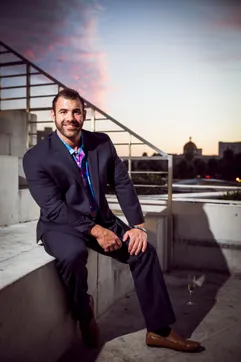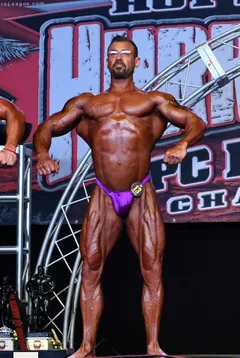 Dr. Joseph Mushalansky welcomes you to Strength & Performance Chiropractic!
Dr. Mushalansky graduated from Indiana University of Pennsylvania (IUP) in 201o with a Bachelors in Exercise Science. With no time to waste, he immediately entered the prestigious Life University in Atlanta, GA for Chiropractic school. After graduating Life University in September of 2014, Dr. Joe "learned the ropes" working for Physician's Group LLC in Tampa. Starting Express Chiropractic in June 2016, which is now Strength & Performance Chiropractic, Dr. Joe prides himself as a soft-tissue specialist as well as an old-school bone mover!

Being a competitive bodybuilder since 2008, the Doc has qualified on the National level multiple occasions and has worked with the best nutritionists / trainers in the world. Training, supplements and diet is a specialty that Dr. Joe prides himself on, and will assist and discuss with every patient!
Dr. Mushalansky has brought Tampa the most unique Chiropractic treatment available today. With treatment sessions lasting 90 minutes, it is certainly a one-of-a-kind individualized treatment. Always learning a new technique year to year and staying up to date with every certification, Dr. Joe continues to provide every patient with a treatment session they will appreciate! Give us a call today. Let's get started.
813-455-8245 OR 813-373-5650
Check us out on instagram!